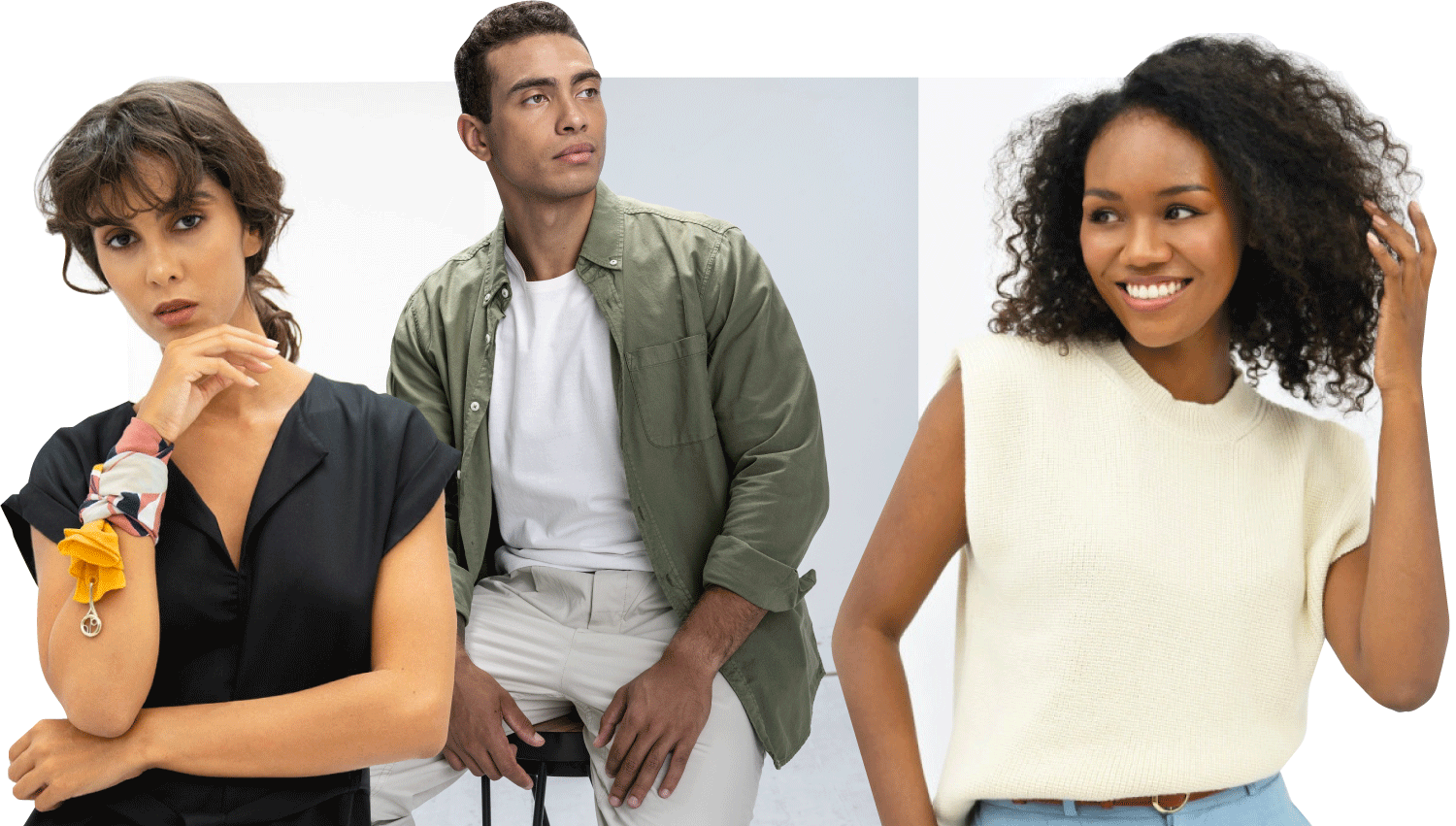 Your Online Pitstop for Sustainable Lifestyle Brands
Swiss Impact Store features 500+ eco-friendly products from independent sustainable brands and local boutiques, primarily from Switzerland.
Sustainable Summer Essentials
Gear Up for a Green and Gorgeous Season with Eco-Friendly Products to Beat the Heat.
Dreamy Bags, let your sustainable swag shine
Ditch fast fashion and show the world that sustainability is always in style.

Sweetness and Light create the ultimate chill zone
Don't wait any longer to treat yourself like the royalty you are! Get ready to glow.
Ethical Home, a chic and sustainable oasis
Don't settle for boring when you can have ethical and extraordinary home accessories.
Our SiStainability
Discover How SiS Is Leading the Way in Sustainable Practices.
What people say about us
Nick
One of the best things about shopping here is that I don't have to conduct any further research on the products as I trust that the store has already done it for me. It's comforting to know that every online purchase I make is contributing to alleviating the negative climate impact, which makes me feel good about my choices.
Catherine
Great site to support local sustainable brands. My orders came really quickly and the quality was exactly as expected!
Daniela
I discovered this site on Instagram and I like its philosophy. Guys, you're doing a great job! 👏 and I kindly recommend to everyone to become a friend of this website!
Sustainable Activewear, the ultimate power move
Say goodbye to those toxic synthetic materials and hello to sustainable style that's built to last.
Are you a sustainable business looking to grow your pool of conscious buyers?
SIS's B2B service unit can help! Click below to learn more.
Stylish Accessories, fabulous look
Join the sustainable accessory squad and slay your fashion game guilt-free!
Make Mother Earth proud. 😉💚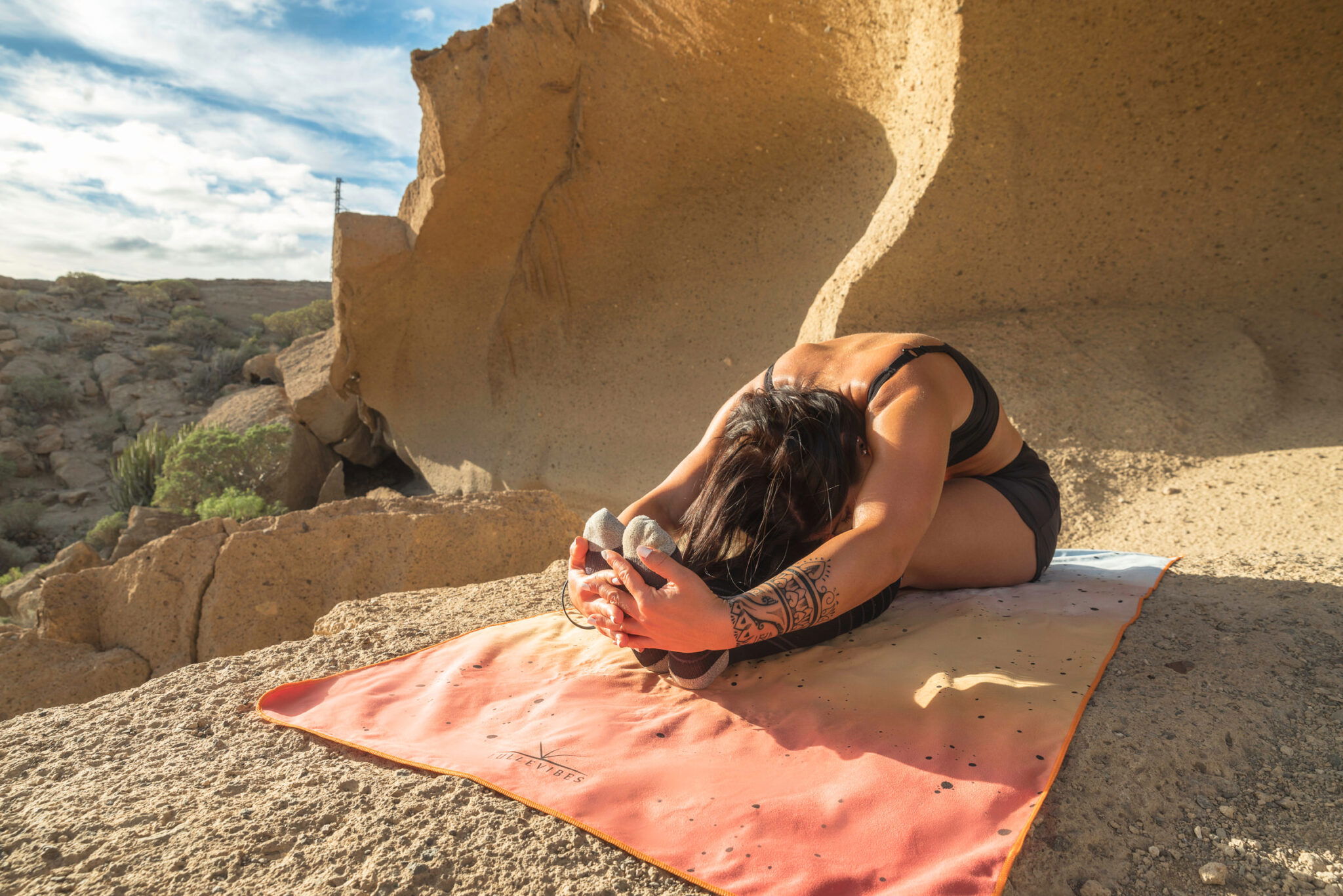 Materials
Sustainability and fabrics go hand in hand. It's a complex subject with many factors to consider, from the entire production cycle to the durability and end-of-life of a fabric. But don't worry; we've done the research and developed some simple rules to guide us in our fabric choices.
Demystify The SiStainability Lingo
It isn't fun to be left in the dark when you hear terms like "carbon footprint" and "fair trade." It could impair your judgment about a brand's sustainability practices before you purchase from them.
Think of this glossary as a compass for ethical shopping.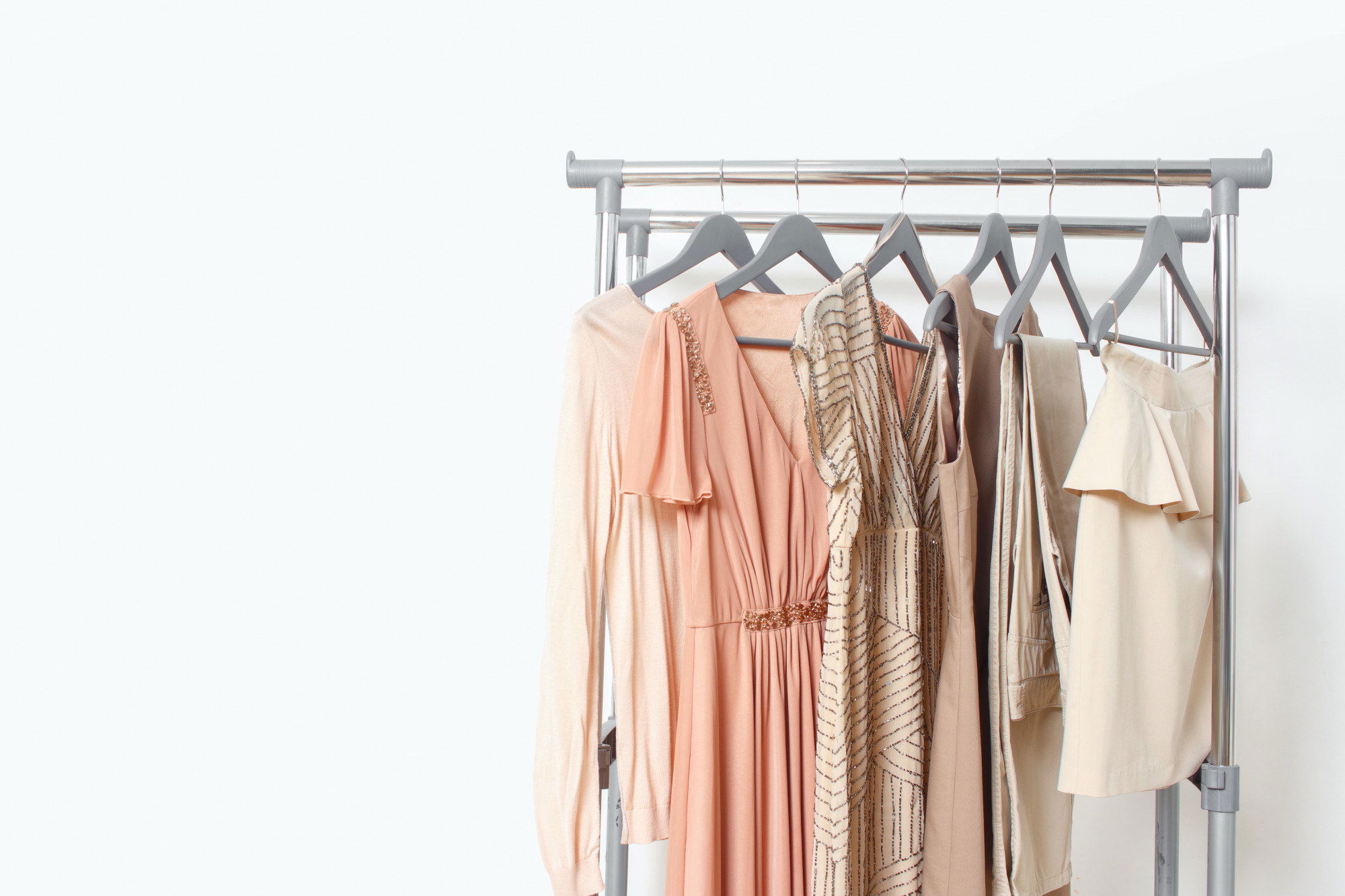 Making Sustainable Lifestyle Transformation Easy
SiS is more than a simple e-commerce platform. Our mission is to encourage, help, and inspire people to look for sustainable sourcing, reduce production waste, carbon footprint, and make conscious choices.
Whether you're on the hunt for sustainable clothing, clean beauty, or ethical homeware, our team has done the hard work for you, carefully screening brands before ever being displayed at SIS.
So all that's left for you is to shop with peace of mind.
Oh honey, don't miss out on all the fabulousness on our Instagram.
Give us a follow, and let's stay connected! And hey, if you want to see your beautiful face or amazing reviews featured on our website or Instagram, don't be shy-tag us in your posts using #swissimpactstore and @swissimpactstore. We can't wait to see what you've got!