Swiss Impact Store: a positive impact with every purchase
Featuring 1k+ curated selections from eco-friendly brands and boutique artisans. Your gateway to ethical shopping and sustainable elegance with a Swiss touch.
Eco-Friendly materials
Products made of eco materials.
Low-Impact production
Carbon-neutral, local, handmade and ethical.
Responsible supply chain
From product designing to materials selections, production, packaging, and logistics.
Socially responsible
Fair labor standards, strict prohibition of child and forced labor.
Latest sustainable fashion, updated weekly
Every component, from fabric to buttons, is free from harmful substances. Shop with us for fashion that's kind to your skin and the environment.
Jewelry crafted with purpose
Every piece is meticulously crafted from 100% recycled metals. When you choose our jewels, you're supporting ethical practices and contributing to fair trade job creation.

Sweetness and Light create the ultimate chill zone
Don't wait any longer to treat yourself like the royalty you are! Get ready to glow.
Ethical Home, a chic and sustainable oasis
Don't settle for boring when you can have ethical and extraordinary home accessories.
Our SiStainability
Discover How SiS Is Leading the Way in Sustainable Practices.
Are you a sustainable business looking to grow your pool of conscious buyers?
SIS's B2B service unit can help! Click below to learn more.
Stylish Accessories, fabulous look
Join the sustainable accessory squad and slay your fashion game guilt-free!
Make Mother Earth proud.
Subscribe to our newsletter and save!
Join the SIS community and get 10% off your next purchase.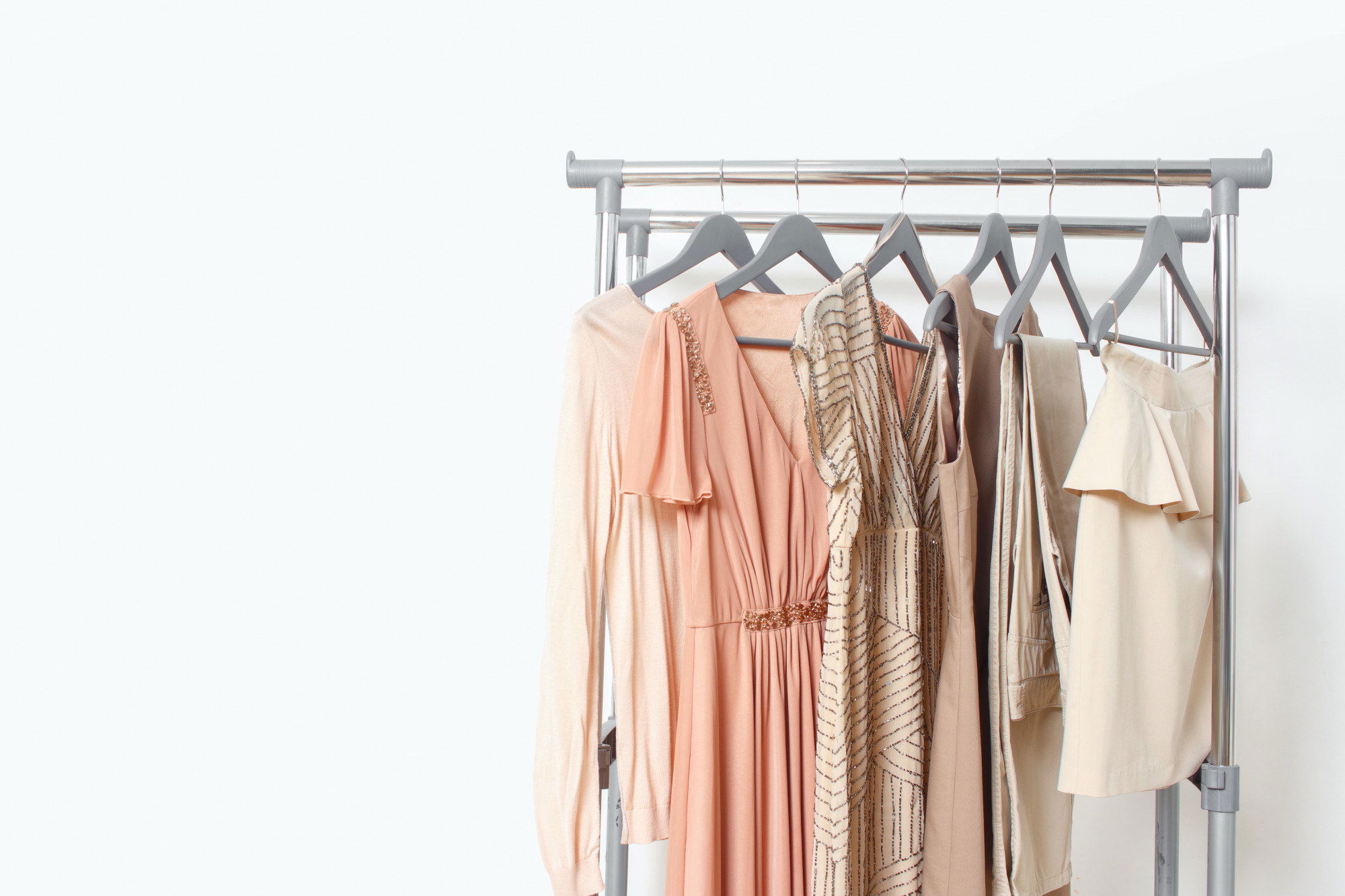 Making Sustainable Lifestyle Transformation Easy
SiS is more than a simple e-commerce platform. Our mission is to encourage, help, and inspire people to look for sustainable sourcing, reduce production waste, carbon footprint, and make conscious choices.
Whether you're on the hunt for sustainable clothing, clean beauty, or ethical homeware, our team has done the hard work for you, carefully screening brands before ever being displayed at SIS.
So all that's left for you is to shop with peace of mind.