About Us
It's Not Just A Marketplace,
It's A Lifestyle!
Embark on a SiStainability journey with our passionately curated online world.
Living consciously with 500+ eco-friendly products and a community of like-minded people is easier than ever!
From Idea To Impact: The Birth Of Swiss Impact Store
SiS had a humble beginning. Damla Aksu started a small digital storefront in Lausanne, Switzerland, with just a few eco-friendly products. Her vision, however, was revolutionary, and her determination unwavering.
Initially, it was just her sourcing and curating the best selection of sustainable products. But as the recognition for her work grew, it became clear that she needed help. Damla brought in two more members for her crew who shared her unwavering perseverance for a better future.
And thus, the Swiss Impact Store was born. With an influx of brands willing to partner, a colossal range of products, and a rapidly growing fanbase, SiS is changing the landscape of the eco-market forever.
Swiss-Made Sustainability: Welcome To The Swiss Impact Store
The Swiss Impact Store is a one-stop shop for all conscious souls or those aspiring to lead responsible lives.
Partnering with brands that share our eco-friendly philosophy, SiS offers diverse lifestyles for men, women, and their homes.
Everything at SiS is
Organic
Vegan
Non-toxic
Cruelty-free
Biodegradable
Recycled
The Mission Behind SiS: Making A Sustainable Impact, One Purchase At A Time
We believe in the power every consumer has through their purchases. SiS aims to harness that power and use it to create a cleaner, greener, and better world for the future.
From product design to product delivery, we ensure that every step of your shopping experience contributes to minimizing the carbon footprint you leave behind.
Our products are
Stylish
Ethical
Affordable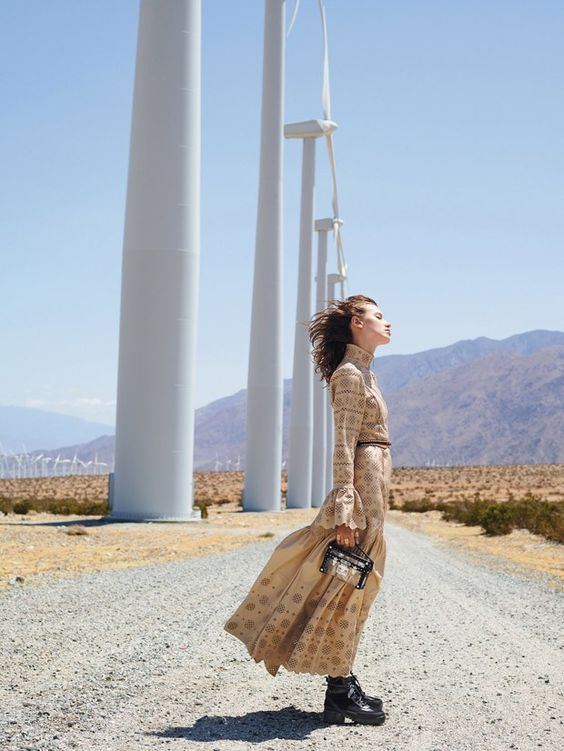 Uniting Sustainability And Trust: The Reasons To Choose SiS
We understand that sustainability is not just a marketing buzzword. It is a promise that we intend to keep with our conscious customers.
Our brands go through strict standard tests to prove their SiStainability before onboarding. We carry out audits to ensure that everything from where the materials come from to how the workers are treated is done
Ethically
Responsibly
Consciously
Eco-Principles: Learn About Our Unwavering Commitment to SiStainability Values
SiS is not just a marketplace; it is a lifestyle. Inspired by the UN's SDGs, the following set of morals keeps the brand's team inspired and moving in a clean and green direction:
Integrity
At SiS, we uphold our values and commitments and always strive to do the right thing.
Responsibility
We take accountability for our actions and their impact on the world.
Sustainability
The planet's well-being and the welfare of all its inhabitants are top priorities for SiS in all its decisions.
Innovation
We at the Swiss Impact Store constantly seek new and better ways to improve our business and the world around us.
Evolution
At SiS, we embrace change and adapt to new challenges and opportunities.
Society
Making a positive impact on society is a key aspect of our social responsibility. We actively strive to do so through our actions and partnerships.
Conservation
Our goal at SiS is to create a closed-loop system that minimizes waste and maximizes resource efficiency.
Evolution
We promise to be transparent and reliable and deliver our promises to our customers.
Partnerships
We at SiS work closely with our partners to create a better future for all.
Transcendence
Quality is our top priority. We strive for excellence in everything we do.
Ethics
Honesty and kindness guide us at SiS in all our interactions; we are always open and truthful and treat others with respect, compassion, and empathy.
Community
We are dedicated to being your sustainability partners for the future and invite you to join us in creating a more sustainable and responsible world
Are you a sustainable business looking to grow your pool of conscious buyers?
SIS's B2B service unit can help! Click below to learn more.
Join Us
Our marketplace operates globally and welcomes all eco-friendly brands to join the Swiss Impact Store.
Contact us at [email protected] or by creating a vendor account here. We will get in touch with you as soon as possible. Before registering, please ensure you are aligned with our registration requirements.
Demands and queries are treated from our premises in Lausanne, Switzerland. We guarantee the Swiss savoir-être & savoir-faire client support by providing our customers and vendors with the utmost attention to detail and service efficiency.
All the information shared and stored on our website is based on Swiss and international laws. Your personal information is protected according to GDPR.