Sustainable Gift Boutique
Celebrate a mindful festive season with eco-friendly gifts that echo kindness!
Keep scrolling or….
Gifts for Her
Unique picks that not only leave a lasting impression but also come with heartwarming tales behind their creation!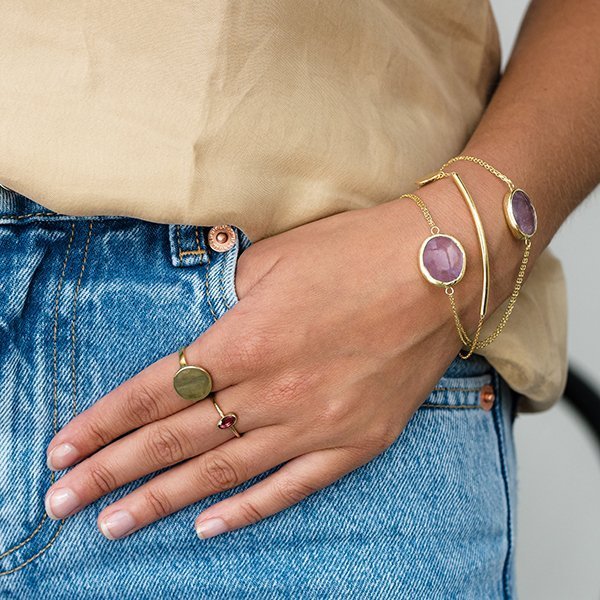 Eco-Friendly Jewelry
Gift your loved ones a treasure that tells a story of thoughtful care and ethical elegance.
Delight in the gift of mindful comfort
Surprise your loved ones with our curated selection of the finest sustainable kimonos that are ideal for relaxation, meditation, or simply lounging in style.
Home and Living delights
Explore treasures that transform everyday living into an eco-conscious experience to be cherished forever.
The Best eco-friendly gifts for a greener Christmas
Check our blog for seven eco-friendly gift ideas for Christmas for your friends and family without the guilt of hurting the air they breathe in.
Subscribe to our newsletter and save!
Join the SIS community and get 10% off your next purchase.
Oh honey, don't miss out on all the fabulousness on our Instagram.
Give us a follow, and let's stay connected! And hey, if you want to see your beautiful face or amazing reviews featured on our website or Instagram, don't be shy-tag us in your posts using #swissimpactstore and @swissimpactstore. We can't wait to see what you've got!